Contact Us
(800) 252-1119 Toll free
(410) 485-5364
(410) 485-0028 Fax
Physical address:
6218 Frankford Ave
Baltimore, MD 21206
Mailing address:
P. O. B. 43328
Baltimore, MD 21236
Email us
sales@kdmh.biz
Thanks for your interest in KDMH and our solutions. You can expect a follow up phone call and/or email within 24 hours. We value your time and privacy as we do our own, and your contact information will be kept confidential.
KDMH is located at 6218 Frankford Ave, Baltimore, MD 21206.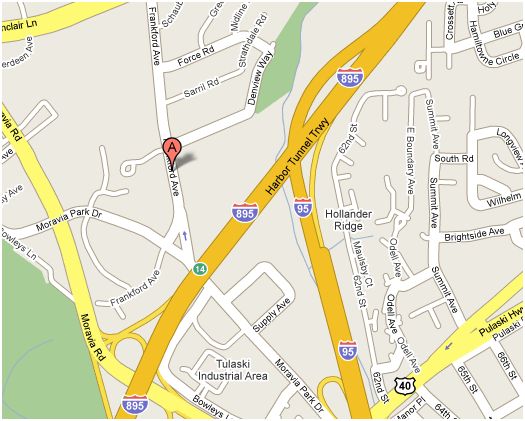 KDMH is located near the intersections of I-695/I-95 on the north side of Baltimore. Mapquest will give you the best directions from the area you are coming from.
Baltimore office (410) 485-5364
Administration & Customer Service
sales@kdmh.biz