KDMH is an organization of dedicated material handling professionals, servicing the needs of manufacturing, warehousing and distribution companies. We are classified as a systems integrator and solution provider. We are a distributor for some of the top names in the materials handling industry with capability to design and build our own custom solutions.
We have group of seasoned professionals experienced with design, installation and integration. We offer turn-key planning, design, installation, and post-installation services and PM programs. Our continued success has been by providing solutions with experience and effective applications.
Our Systems Division provides current state of the art solutions and equipment.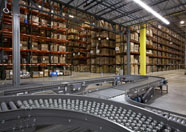 We offer a full line of standard and customized material handling products.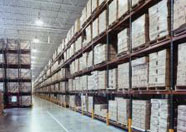 Our company provides PREOWNED and RECONDITIONED equipment for your warehouse needs.